News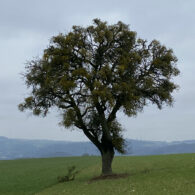 20.10.2022
arborist training
LIFE Bats & Birds organises a tree warden training together with Nature & Geopark Mëllerdall, SIAS Biological Station, Lycée technique agricole and ANF.
19.01.2022
Fruit tree pruning course in Junglinster
Fruit trees, which are important elements in the cultural landscape, need regular expert pruning in order to remain healthy and thus to be preserved for as long as possible. The Life Bats & Birds team therefore offered the opportunity to educate on the topic at a pruning course on Saturday and gave interested volunteers an insight into fruit tree care. 
15.01.2022
Tree planting campaign in Junglinster
As part of the Life Bats & Birds project, 10 fruit trees were planted on land of Fondation Hëllef fir d'Natur by natur&ëmwelt in Junglinster with the help of volunteers. The young trees complement the existing orchard meadow and provide new structures for the target species.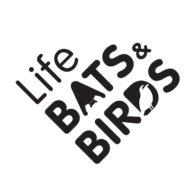 03.12.2021
Presentation Project Life Bats & Birds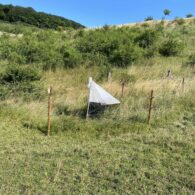 03.09.2021
Insect monitoring
The insect monitoring of Life Bats&Birds will be carried out for the first time this year to determine the availability of insects for the target species. For this purpose, so-called malaise traps are set up to catch the insects and thus determine the biomass of the animals.