News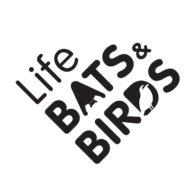 21.06.2023
Batnight
Got nothing planned yet for the 8th of July? The Bat Night awaits you and your family in Bech-Kleinmacher. Join us and discover bats in a new "light". We have an exciting program for kids as well as adults, i.e. a bunch of workshops and, as a highlight, a walk with bat detectors!
We look forward to seeing you there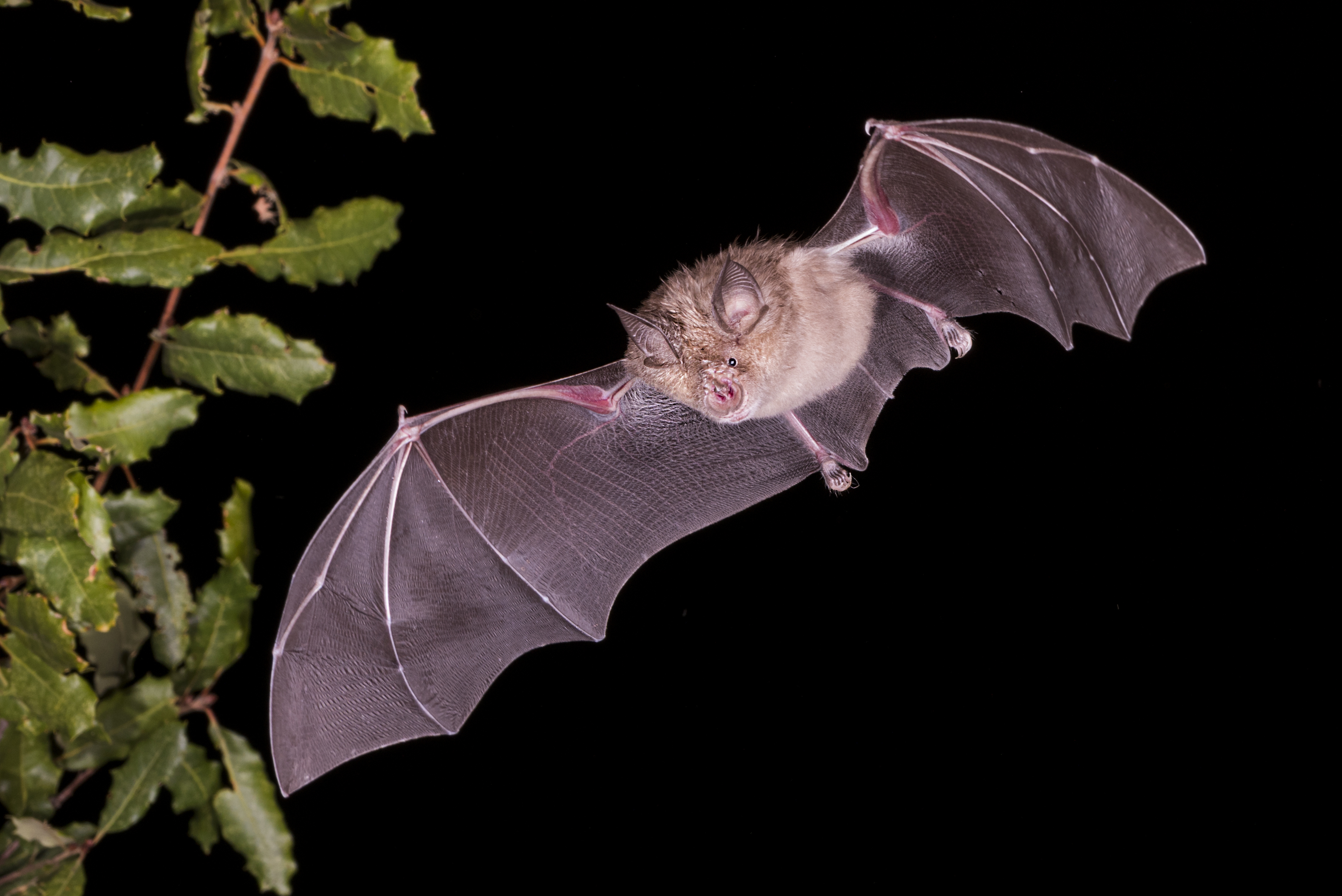 05.06.2023
Monitoring bats
The exciting bats are very active at the moment. The females have taken to their summer roosts (barns, attics, roof coverings, trees, …) to raise their only young.
It is therefore the ideal time to study their movements and record the presence of the greater horseshoe bat in particular, a distinctive species of the greater region that also occurs in the Moselle valley.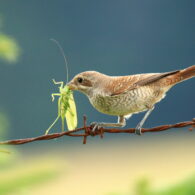 02.05.2023
Monitoring Red-backed Shrike and Wryneck
The time has come: the Red-backed Shrike and the Wryneck, our only migratory woodpecker, are back in the country. It is now time for the LIFE Bats & Birds team to prick up their ears and observe the smallest hedgerow to try and count their populations as best they can and see what impact the measures taken could already have had on these species.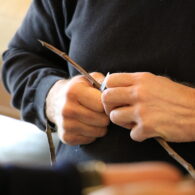 17.04.2023
Tree warden training grafting, tree diseases and pests
This weekend the next two modules of the tree warden training took place: Grafting of fruit trees and tree diseases and pests. The grafting of fruit trees makes it possible to preserve the varieties with their different characteristics and is thus an important component in fruit growing.
Pests and tree diseases can shorten the life of fruit trees or lead to reduced yields. Here, the focus was on recognising the diseases/pests and the ecological avoidance and treatment of these.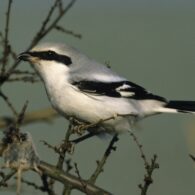 14.04.2023
Monitoring of Great Grey Shrike
The population of the Great Grey Shrike (Lanius excubitor), a flagship species of extensively used open landscapes, has declined drastically in the country over the last 15 years.
The LIFE Bats & Birds team is currently monitoring the population to identify occupied territories and take measures that are essential for the conservation of the species in the east of the country.